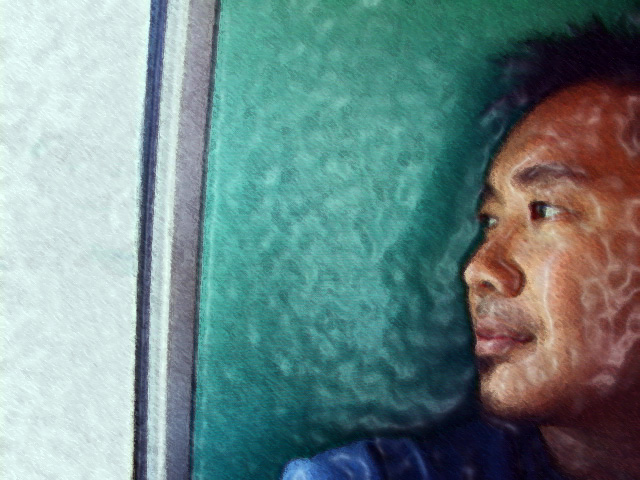 an international recording artist with albums on iTunes & Cd baby, composer, singer, song-writer, music-producer Mark is one of Singapore's foremost creative talents. The wide range of his work spans pop, folk, world, contemporary and opera and a career of over 30 years.
His fusion of East and West, classical and popular, traditional and experimental is both adventurous but also accessible.
"…melody is essential, story is essential…"
His love affair with words started as early as his passion for music, from the start penning his own lyrics and more recently his own librettos.
Currently writing his first book, he doesn't blog and he doesn't tweet.
He does sing and, if asked, will admit to having conversations with animals.
~ To  LETTERS  click on  the Yellow Bowl ~